Making an Impact
Since 1968
Join us today to make the greatest impact.
Across Arizona, Civitan Foundation, Inc. provides innovative programs and services for individuals with intellectual and developmental disabilities that promote: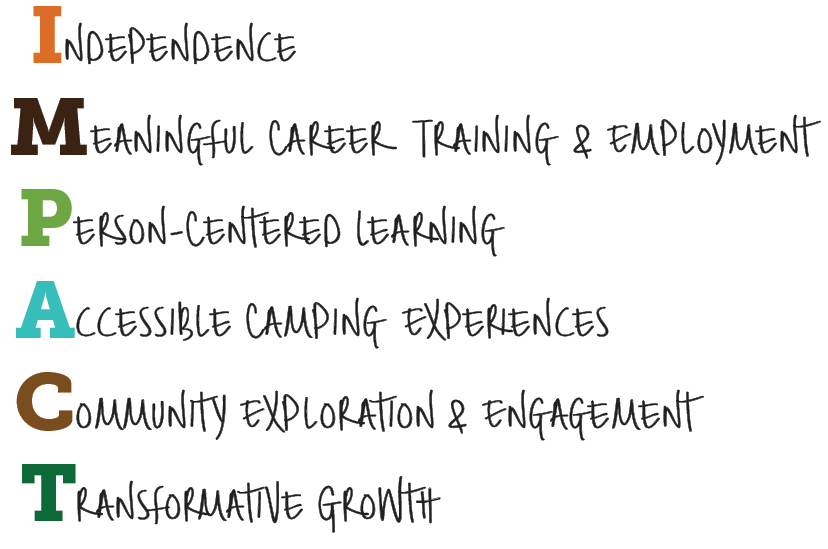 Don't Delay! Get Your
Dollar-for-Dollar
AZ State Tax Credit Today.
Don't Delay! Get Your
Dollar-for-Dollar
AZ State Tax Credit Today.
Together We Can
Make The

GREATEST
IMPACT!
Through Civitan's Pre-Employment Program "I learned how to take the bus, and how to go anywhere" and having that skill "means freedom for me. I don't have to worry about anyone else taking me anywhere ever again." – Alicia, Member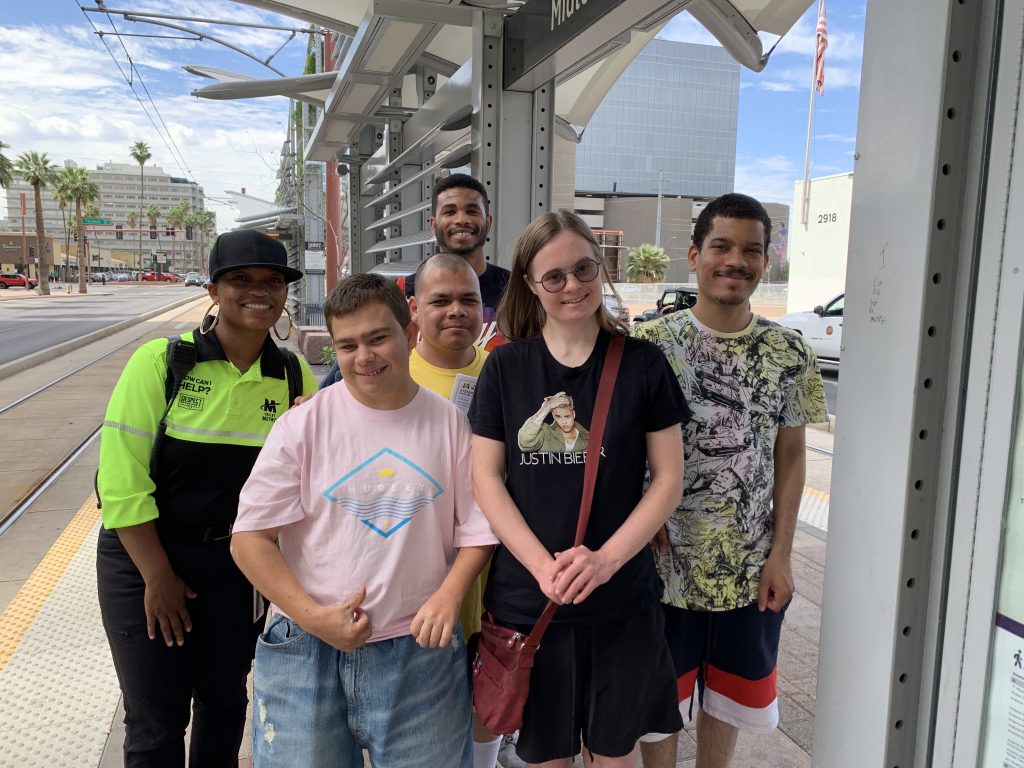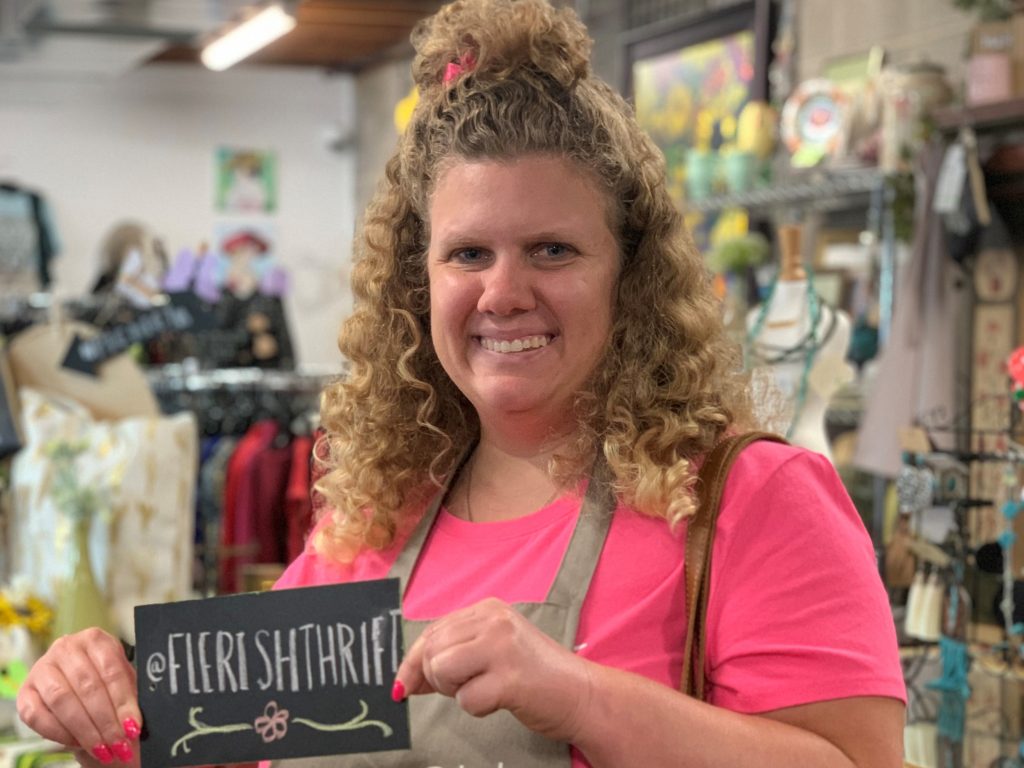 Meaningful Career Training & Employment
"I love dressing the mannequins and doing the display cases. I love seeing my work on display. My favorite thing is when a customer buys one of my mannequin displays. It makes me feel proud." – Tracy, Flerish Member Staff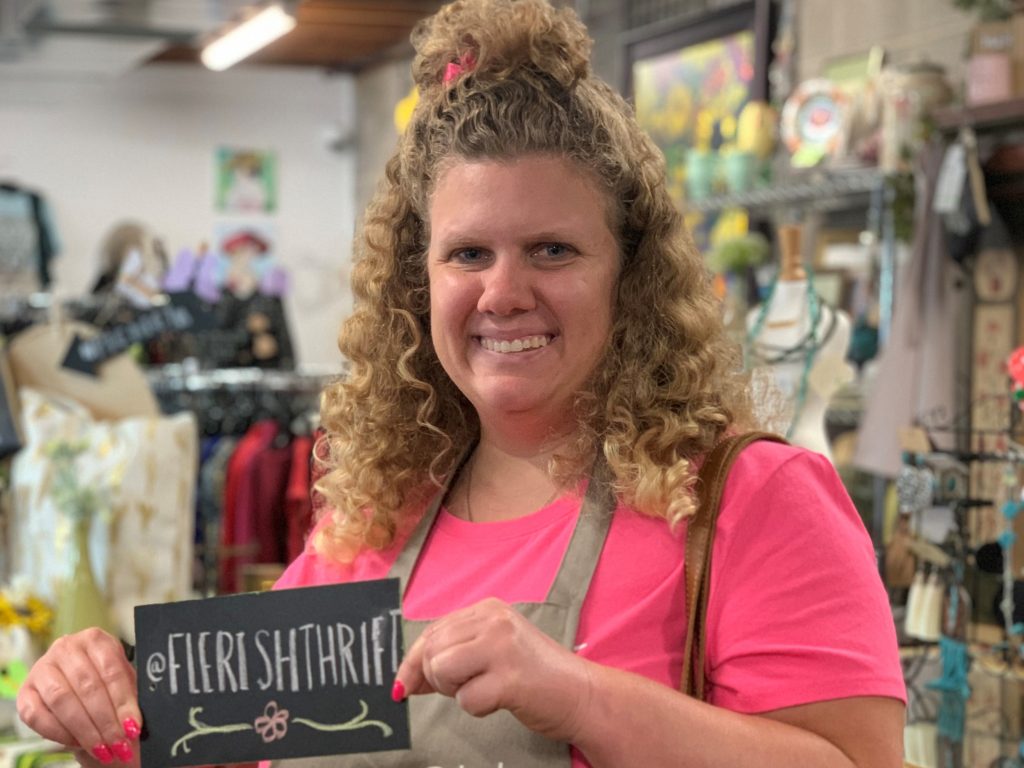 "It's amazing to be able to send Jacob to a place where the staff is really well-trained and understand how to interact with Jacob in a way that's respectful and allows him to fully participate, and grow, and learn things, but not at a rate or in a way that's frustrating." 
– James, Member's Father
Accessible Camping Experiences
"Camp inspires me to be myself and to help others be more themselves. It's the one place that I don't feel like I have a disability…because I'm treated like a human being, not my disability." – Christine, Camp Civitan Camper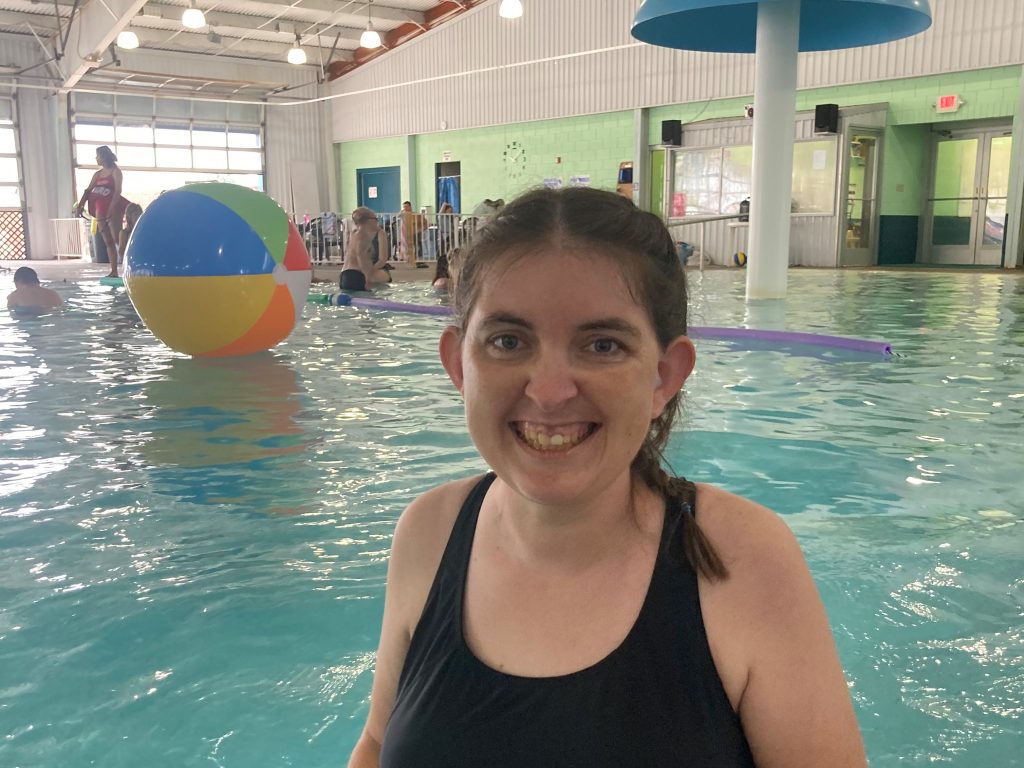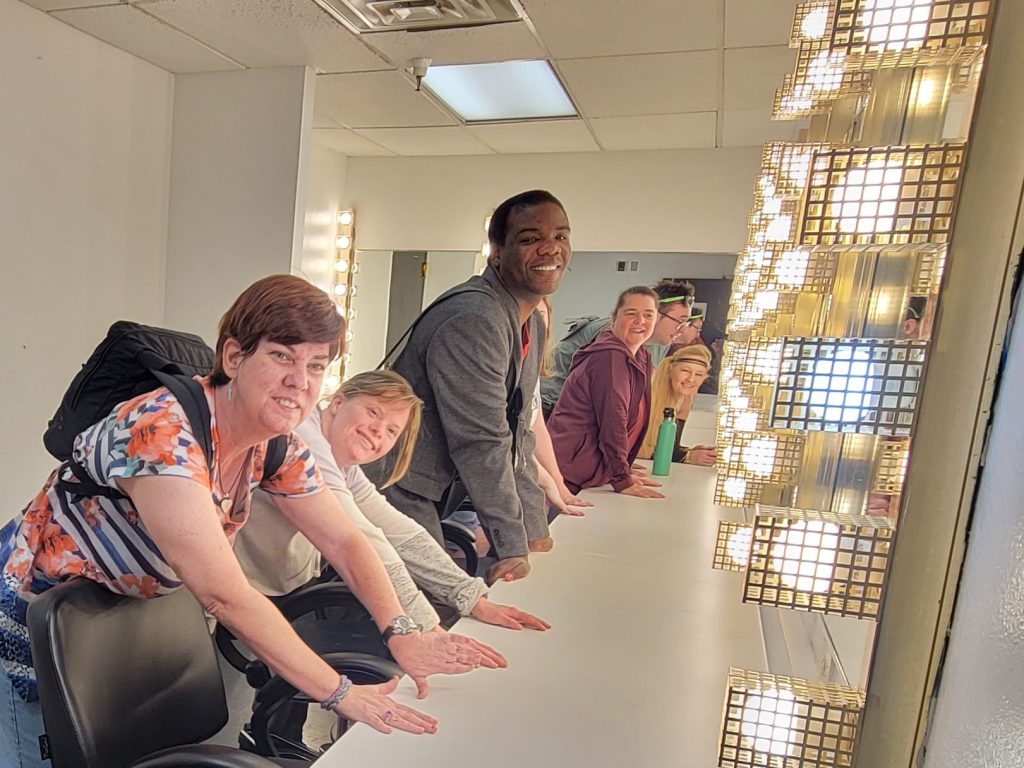 Community Exploration & Engagement
After a tour at a local fashion incubator, Erica found a passion for "modeling at fashion shows and providing valuable insight to designers of garments for people with disabilities." – Connie, Civitan Village Instructor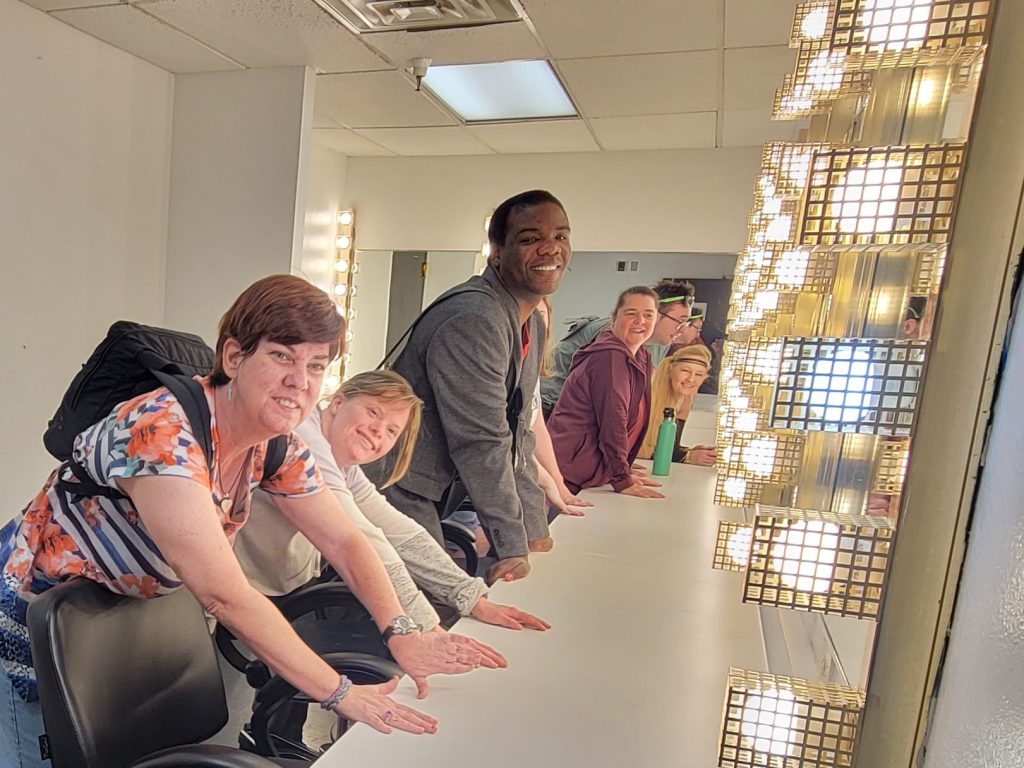 "When I first met Sam, he did not speak at all. He would sometimes write down a note on a piece of paper and hand it to me if there was something he wanted me to know. Eventually, he got more comfortable with his friends here at Civitan, got more courageous to explore instruments and making sounds, and now he's very gregarious." – Elliott, Civitan Village Instructor
Impact Lives with Your Tax Credit!
Choose an amount below and make your dollar-for-dollar
Arizona state tax credit donation.
For Married Filing Jointly*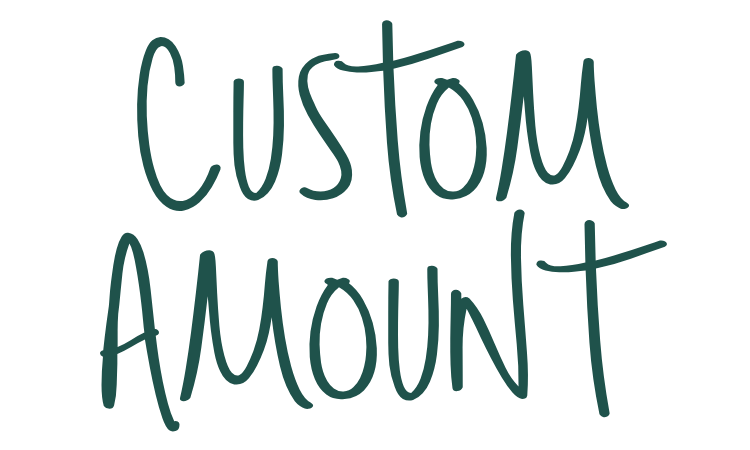 to Fit Your Specific Tax Needs
*Not intended as professional advice, please consult your tax advisor.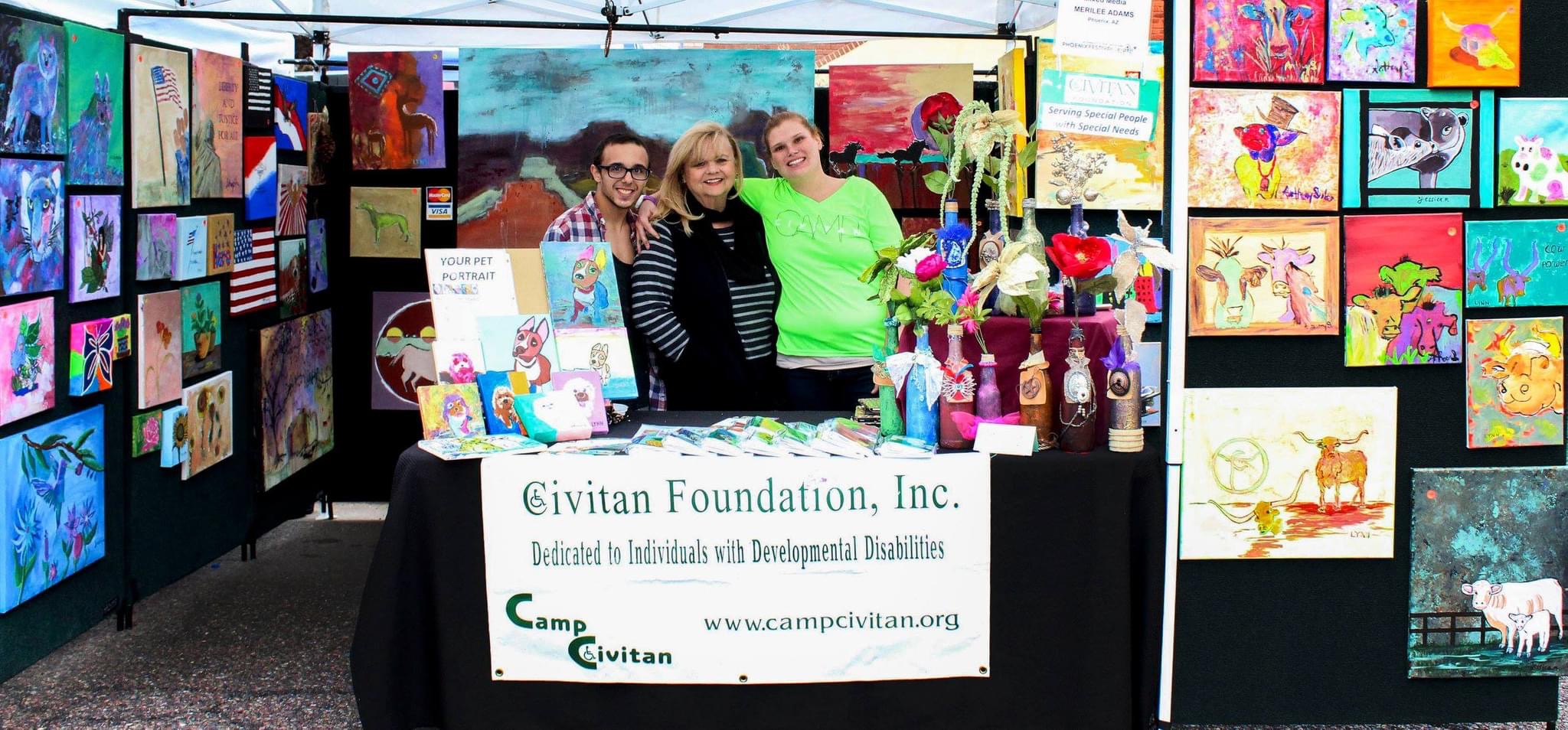 Anthony's Story Highlight
"It's been a nine-year journey since Anthony walked into my class at Civitan, just for the fun of it. Now, he's a member of our staff, teaching our members how to develop their skills just like he did." – Merilee, Civitan Foundation Art Director